venitism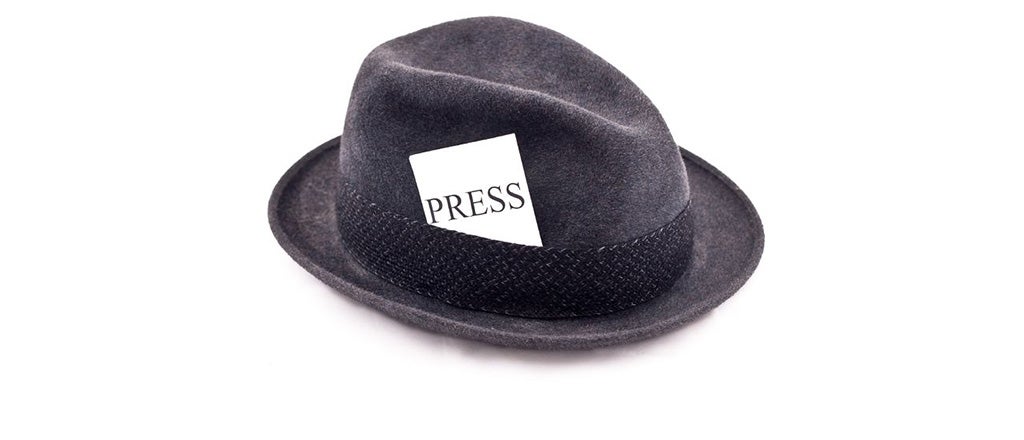 By Daniel Greenfield
"The average reporter we talk to is 27 years old, and their only reporting experience consists of being around political campaigns," Ben Rhodes gloated. "That's a sea change. They literally know nothing."
Rhodes, the White House's "Obama whisperer", was explaining how he had pulled the wool over the media's eyes on the Iran Deal to a journalist. The media responded to the story by attacking the journalist who reported it, not Rhodes for viewing them as easily manipulated useful idiots.
The media knew that it knew nothing. And it didn't care. It just didn't want outsiders to know it.
What ties together the debate about Russian collusion, fake news and Fusion GPS is the implosion of the media. What were the professional reporters doing while Rhodes was manipulating the 27-year-olds? They were working at places like Fusion GPS and 'story laundering' narratives to the kiddies.
The media…
View original post 1,067 more words